Guide and Tips to a Healthier Living
Welcome and thank you for visiting the Bariatric Betterment blog! While journeying through weight gain, bariatric surgery, weight loss, and muscle building, I have amassed a lot of helpful information that I wish to pass along to the numerous people that are struggling with weight issues. There are numerous posts that share an extensive amount of information and can be found via the menu on this page. Please read them, share them with those that would benefit from them, and send me any questions or comments that you may have.
The details about me, my weight loss, the surgery, and my tribulations and viewpoints since the surgery can be found by selecting the category of interest at the top of this page, or by viewing all the posts. Be sure to check in as new posts will be released frequently. Good luck with your weight loss journey and please remember, you are not alone!
First however, here is an overview of myself. My name is Mark, and I am a 39 year old software engineer and computer services entrepreneur. I struggled with my weight my entire life, but the life-altering events of marriage, having children, and starting a company added stress and complexity to my life that lead to serious weight gain. One day, my doctor told me that unless I did something quickly and drastic, I may not make it beyond my 40s. This was a very sobering thing to hear, so I decided to sign up for bariatric surgery. While I do not advise surgery for everyone, and I firmly believe that there is a path to good health without it, it was the drastic step I needed to jump-start my motivation toward wellness. After surgery, my health quickly improved and my weight plummeted. It got to the point where the bariatric nurse commented that I was was looking thin.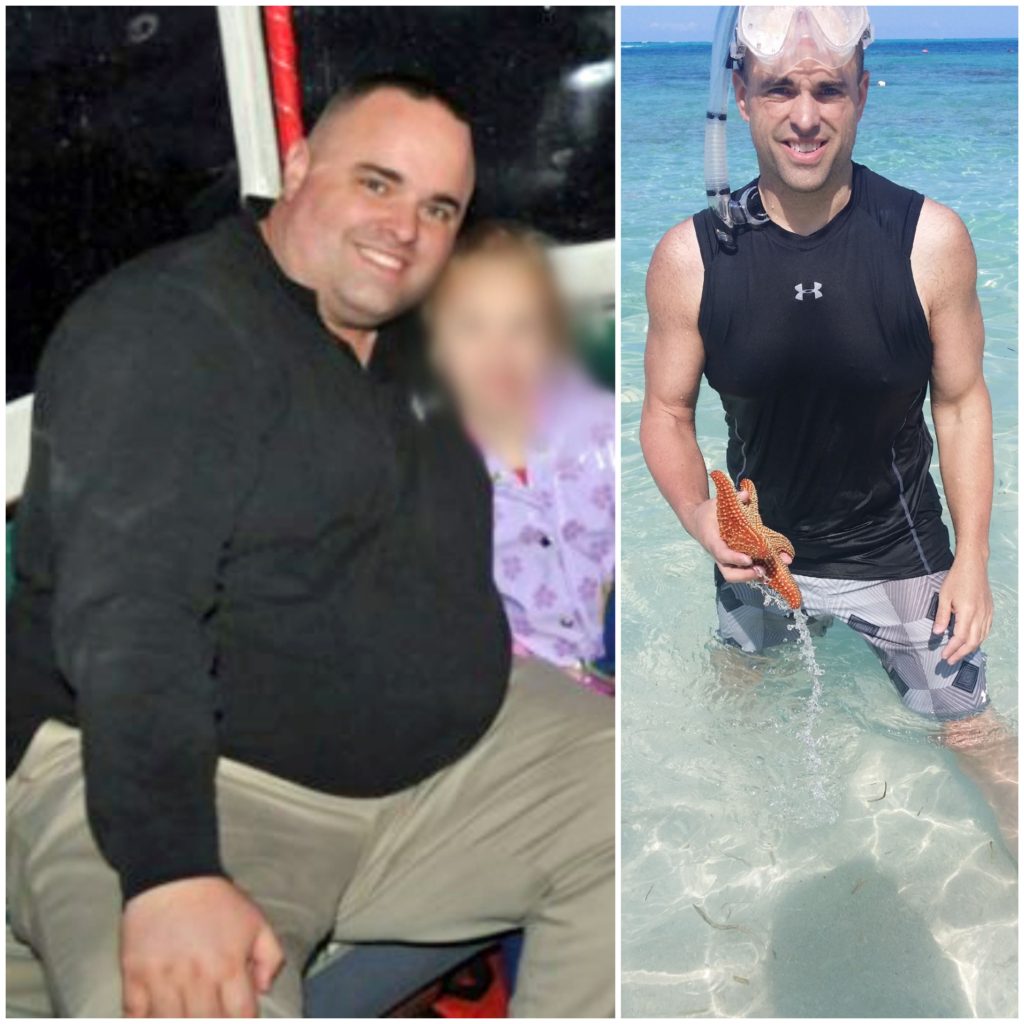 At that moment, I decided to start a new leg of my journey toward increasing muscle mass. This is the path that I am currently on. As I continue on the path toward wellness and self satisfaction, I encourage you to follow this blog and use it as a tool toward achieving optimal health for yourself, a family member, or friend. Please visit it often, and share it with friends. I welcome all questions and comments, and look forward to hearing from you.